Thanks a lot to our sponsors and supporters !
---

Brasil
Muito obrigado aos nossos patrocinadores e apoiantes !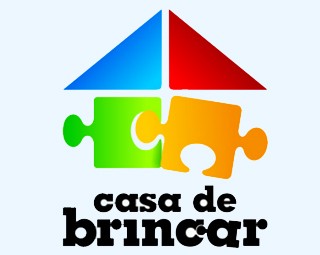 Casa de Brincar (House of Playing) http://casadebrincar.org.br/
is a big center in the state of Rio de Janeiro which helps parents and autistic children altogether.
The kids come and play (and do other things) with their parents.
This way, the parents understand better autism (and accept it), and they know better what to do, once at home.
And it is also a way to strengthen the loving relation between parents and children.
Thank you very much for your concrete and useful help !
Casa de Brincar http://casadebrincar.org.br/
é um grande centro no estado de Rio de Janeiro que ajuda pais e crianças autistas completamente (juntos).
As crianças vêm brincar (e fazer outras coisas) com seus pais.
Dessa forma, os pais compreendem melhor autismo (e aceitá-lo), e eles sabem melhor o que fazer, uma vez em casa.
E também é uma maneira de fortalecer a relação amorosa entre pais e filhos.
Muito obrigado pela sua ajuda concreta e útil!
---
Caçadores de Pérolas (Pearls Hunters) is a social project aimed at helping the autistic children thanks to design, especially in the living environment.
It is an nice initiative made by Oster Design (Rio de Janeiro).
Thanks a lot for your help and dedication for autistics !
Caçadores de Pérolas é um projeto social que visa ajudar as crianças autistas graças ao design, especialmente no ambiente de vida.
É uma boa iniciativa da Oster Design (Rio de Janeiro).
Muito obrigado pela sua ajuda e dedicação para os autistas !
---
Livraria da Travessa, Rio de Janeiro
Agradecemos a esta instituição por gentilmente considerar o projeto de oferecer este método de aprendizagem do Português a um membro da Autistic Alliance.
(valor : 120 R$ / 30 €)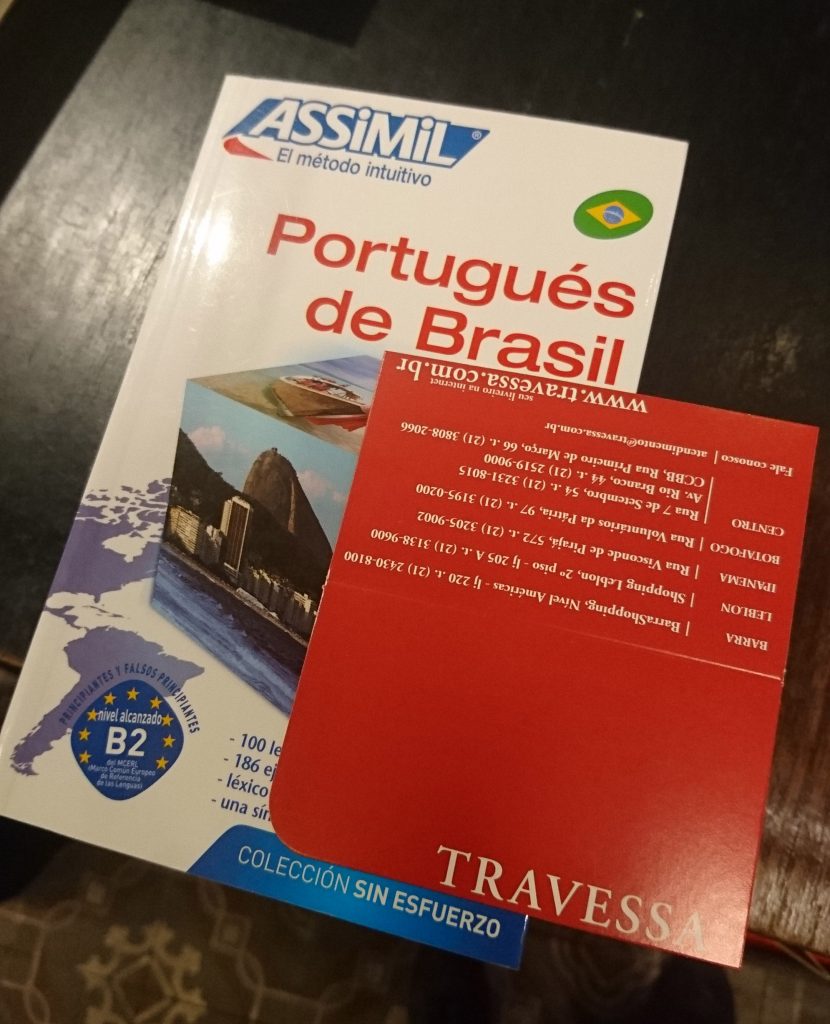 Na loja de Botafogo, entre as muitas prateleiras e em um ambiente agradável (com um café no andar superior), o setor «idiomas» é muito rica.
E a equipe foi extremamente simpática e prestativa.
Dans le magasin de Botafogo, parmi les nombreux rayons et dans une ambiance agréable (avec un café à l'étage), le rayon «langues» est très riche.
Et le personnel est particulièrement aimable et serviable.
In Botafogo's store, among the numerous departments and in a pleasant atmosphere (with a cafe on the 1st floor, in Botafogo's store), the «languages» section is very rich.
And the staff is particularly friendly and helpful.
Eric LUCAS, 26/01/2017
Loja de Botafogo, Rio de Janeiro :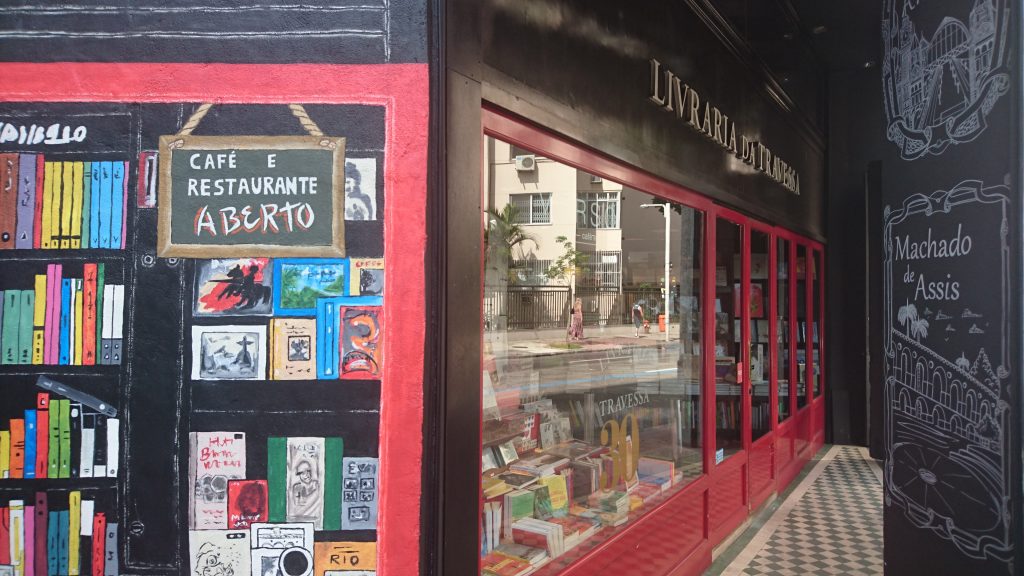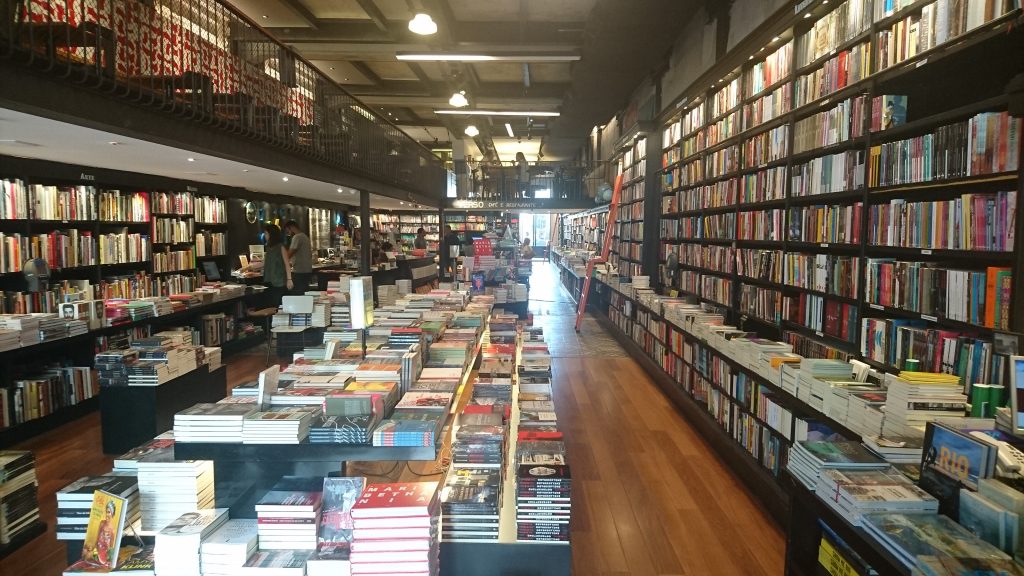 ---
Outros patrocinadores : você ?
Other sponsors : you ?